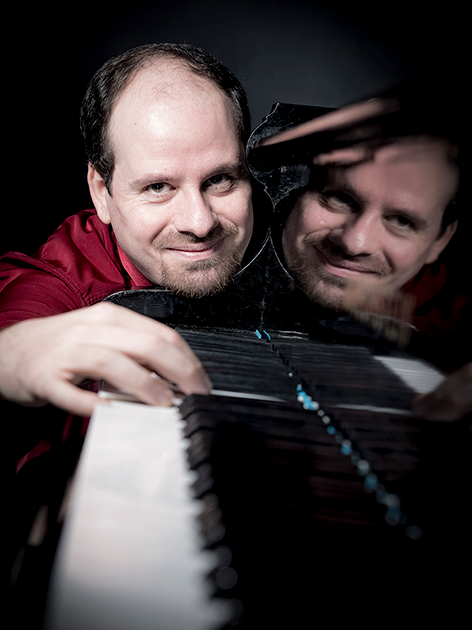 Dario Bonuccelli has devoted himself to the piano from the age of four, under the guidance of Luciano Lanfranchi.
He graduated in 2004 from the Conservatory of Genoa with the highest mark, honours and a special mention.
He then studied with Franco Scala, Andrea Lucchesini, Pietro De Maria, Bruno Canino (chamber music) and Marco Vincenzi. He gave his first recital in 1998; since then, he has performed more than 600 concerts in 14 European countries, both as a soloist and in chamber music ensembles. He's carrying on many record projects for Dynamic, Stradivarius and Tactus.
He's also composer and many of his works have been performed in public. Thanks to his musical proficiency, his ductility, his repertoires knowledge and his extraordinary sight-reading skill, he's often invited as collaborator at festivals, masterclasses and competitions.
He teaches principal piano at the Conservatory of Genoa
Website: www.dariobonuccelli.com