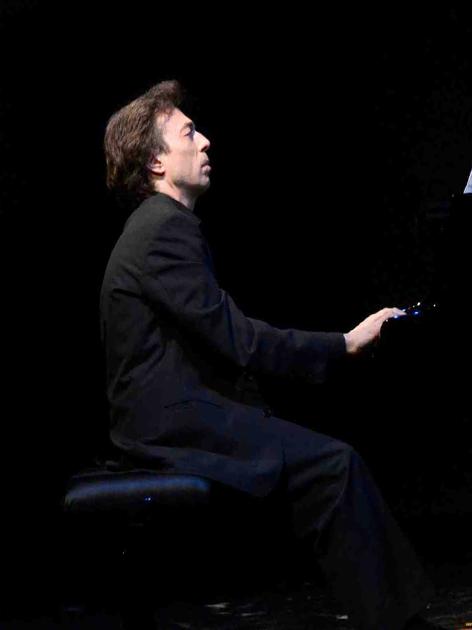 Possessing a multifaceted musical personality, he began at a very early age an outstanding career that saw him performer in a very great number of piano recitals, television programs, recordings and initiatives aimed at teaching and disseminating classical music.
Winner of several national (Osimo and Bologna) and international competitions (most notably the "Maria Canals" Prize in Barcelona), in 1986 he was the only musician to represent Italy at the Eurovision Young Musicians contest. He has played as a soloist all over the world, in the most prestigious concert halls and for the most important concert seasons and festivals.
In the audio streaming sites of iTunes, Spotify, Amazon, Nokia Music, Tidal and Qobuz he is present with over seventy titles published by Halidon and M.A.P.
In 2020 his piano production was published by the Central Conservatory in Beijing. Since 2007 he has held directorships at Italian conservatories (Brescia, Como and Gallarate).
Website: www.carlobalzaretti.com